Stationery Products – You`re walking down the street and you need a place to sit. You take a seat on a bench and you notice that the bench doesn`t feel right. You look and feel around the bench and notice that it`s not your everyday day bench. It`s a bench that`s shaped like a stationary supply you probably use in your day to day life.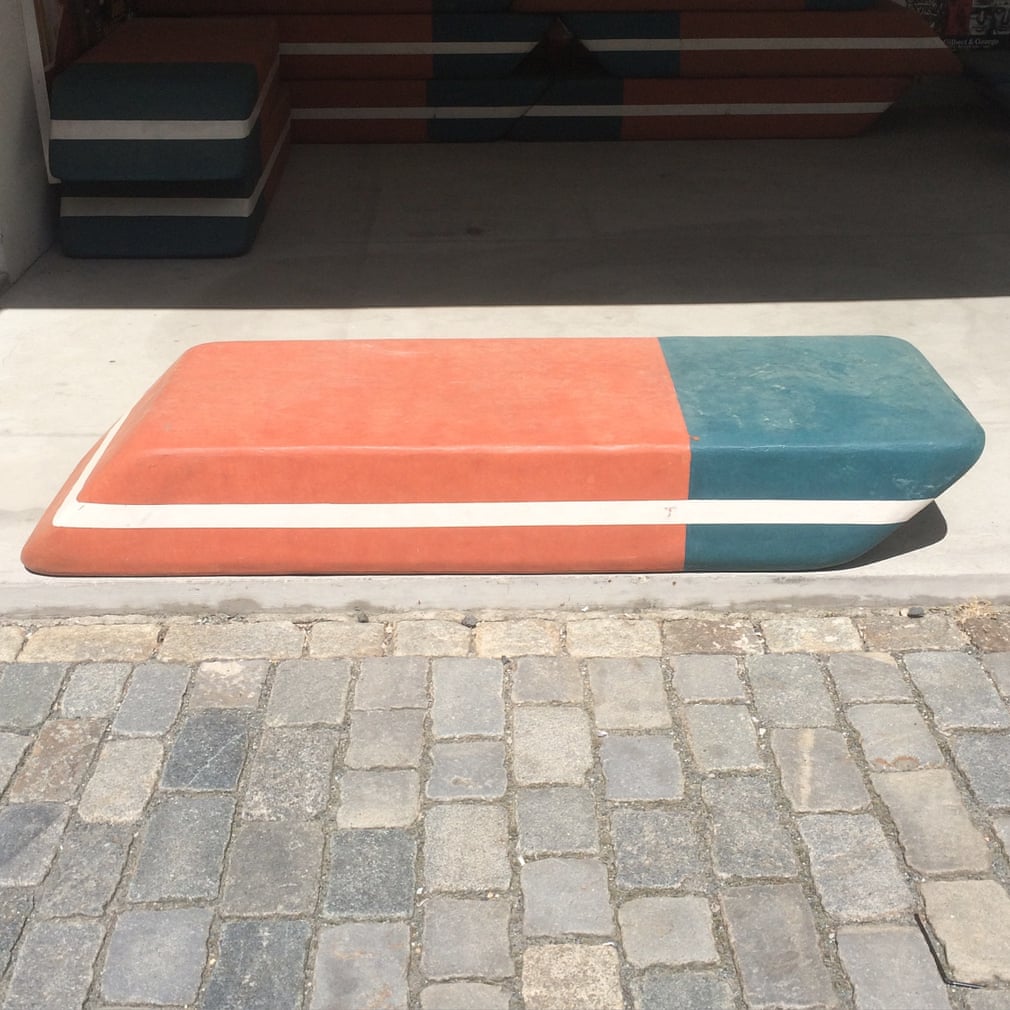 Image via
The Guardian
Pieces of street furniture shaped like stationery products popped up around certain places in honor of National Stationery Week, which was earlier this month. Neal Whittington, who`s the founder of the cult London stationary shop, Present & Correct, looked online for oversized images of stationery products in the art style of Claes Oldenburg. Rather than finding pictures of sculptures, he found public furnishings that were inspired by office equipment.
Whittington was amazed by the original sculptures with him saying,
[I like that these everyday objects have been blown up, but the form hasn`t changed and they obtain entirely new functions."

Quote via The Guardian
He continues on with him saying,

[They`re eye-catching, they`re humorous: they make your day-to-day a little bit more enjoyable."

Quote via The Guardian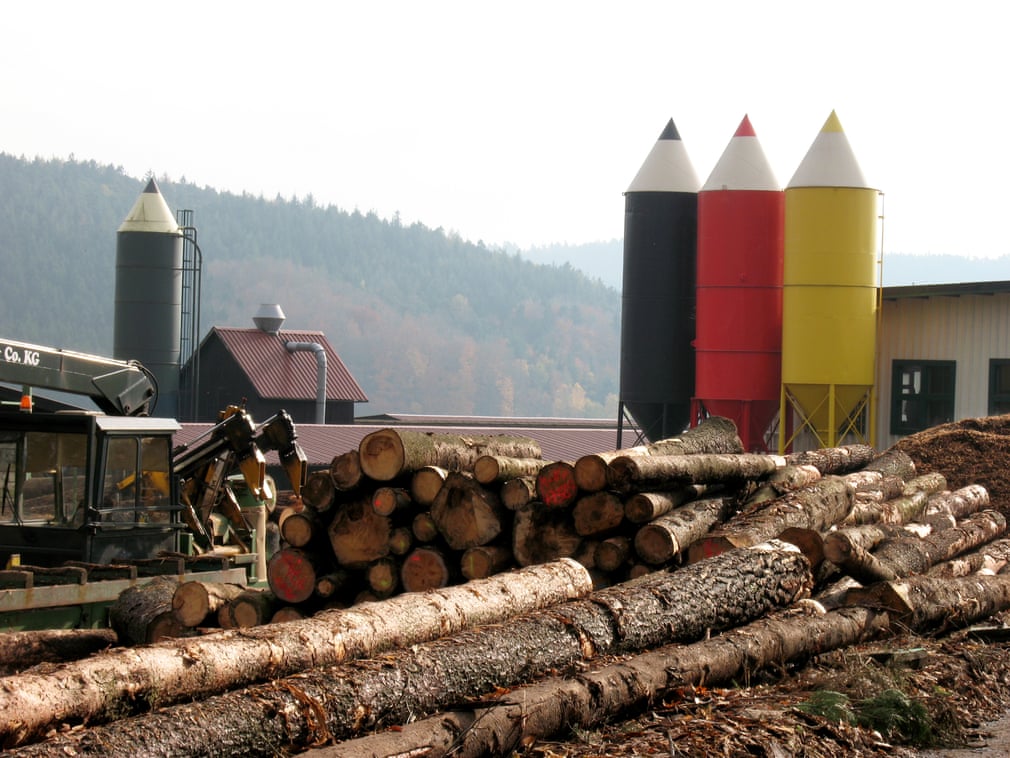 Image of
The Guardian
Paperclip back racks in Washington D.C., computer keyboard seating in Russia, and a colored pencil bench in Ukraine. Who would`ve known that office supplies would be a good use of street furniture! It adds a pop of color or an unusual touch to a major city that might be dull and bland.
Our company also main to design Plastic Products, Paper Products, Wooden Products, Household Products, Stationery Products, Sewing Products and so on
Triple C International (ShenZhen) Co.,Ltd. was established in 2018. It`s a professional foreign trade company engaged in import and export trade, and carries out business operations such as international trade, cooperative production and intermediary trade. The company mainly provides high-quality OEM-product and ODM-product services for customs in Japan, Southeast Asia, Europe and Unite States, and has a professional technical team that provides hundreds of OEM-product services for dozens of customers, and has dozens of excellent suppliers. The company mainly provides sewing products, plastic products, paper products, wooden products, household products and other OEM services, including handbags, gift boxes, Storage Boxes, stationery boxes, kid toys, Paper Boxes, school supplies, office supplies and other products import and export business.